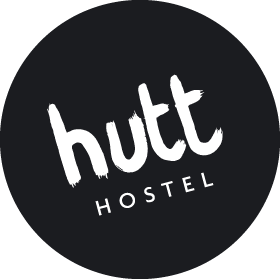 TWEET, TWEET...
Sports and Universities Groups
Getting away as a group, bonding as a team and working on your fitness is a great way for sports teams to prepare for another season, and The Hutt Hostel is the ideal base.
For University Groups there's no better place to base a field trip. From high peaks to dense forests or the remote and rural countryside, Newcastle has it all. We are situated right in the heart of the town with restaurants, nightlife and entertainment on our doorstep.
Facilities Include:
Fantastic Outdoor activities - Climbing,
Fell Running, Mountain Biking
FREE Wifi
Complimentary Breakfast included
Library with book swap
Friendly, knowledgeable staff
Large Kitchen with 8 individual cookers
Self Catering
Exclusive discounts available at local restaurant/bar
Hot showers
Bed linen provided
Laundry and Drying facilities
Secure bike lock up
Bike Hire available
Roaring open fire
Under bed storage
Power points
Spare chargers
Private family annex, sleeps 6 with shower & toilet
Close to mountains
Minibus hire available
Low cost dorm rooms
Sole use or hostel take over
Social Areas
24 hour access
Close to restaurants and nightlife
Close to bus station