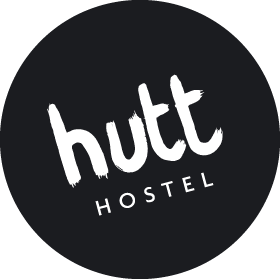 TWEET, TWEET...
Walking Groups and Backpackers
Walking holidays and The Hutt Hostel go together like fish and chips.
Not only is The Hutt Hostel conveniently placed on the route of some of the most popular walks in Northern Ireland, but they also offer the ideal facilities for wet and muddy walkers, featuring drying rooms and cosy communal areas for putting your feet up.
Facilities Include:
Online Booking available
FREE Wifi
Complimentary Breakfast included
Library with book swap
Friendly, knowledgeable staff
Large Kitchen with 8 individual cookers
Self Catering
Exclusive discounts available at local restaurant/bar
Hot showers
Bed linen provided
Laundry and Drying facilities
Secure bike lock up
Bike Hire available
Roaring open fire
Under bed storage
Power points
Spare chargers
Towel hire
Low cost dorm rooms
Private family annex, sleeps 6 with shower and toilet
Close to mountains
Minibus hire available